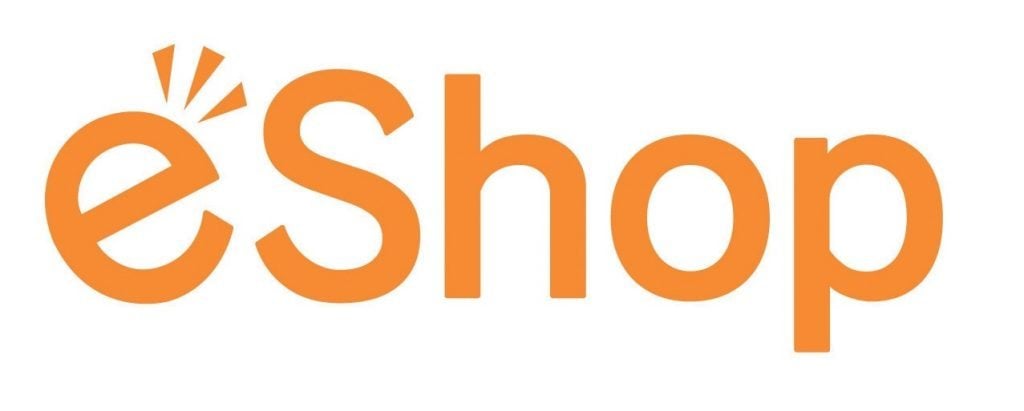 web-creation.eu

Hits: 94
Rating:
Which is The Best Shopping Cart to Use With Joomla?
Want to start an online store? Well, that's a good idea, and also a great way to improve your income. However it takes quite a lot of time and effort to have such a shop work properly.
Remember that convenience is of the highest priority for customers, and they would prefer a user-friendly store to one with a wide assortment of products but a poor design. They don't want to send you payment by mail and wait until you receive it before you send the order back.